Company
Smartiva, a Swiss company, specialized in digital products

Smartiva is positioned as a unique and wide portfolio of products.
We are providing solutions in :
– Digital data storage
– Power supply
– Mobile accessories
– Video
The group also has a strong team in charge of product development, quality control and logistics.
Having a presence on three continents, Smartiva creates innovative products that embody the human spirit: to preserve, protect and share the most valuable moments of daily life.
Whatever the technology or the media, Smartiva commits to providing hassle-free, creative and stylish solutions that make technology easy to use and serve our consumers' memories, ideas and emotions.
Portable Flexible Neck LED Light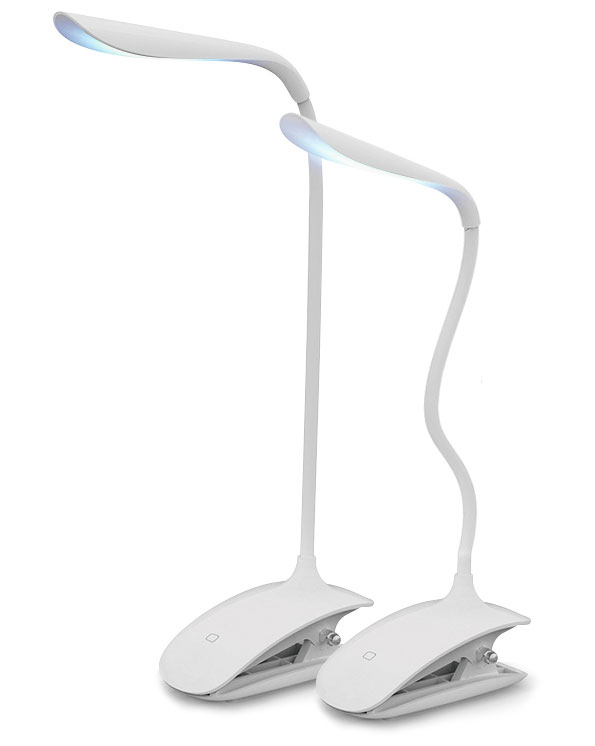 USB Rechargeable LED Flexible Reading Light.
Clip-on Beside Bed Table Desk Lamp all in one.
USB FLASH DRIVE
Easy, reliable and secure storage solutions. High performance design.
USB 2.0 available in 4, 8, 16, 32GB
USB 3.0 available in 8, 16, 32, 64, 128GB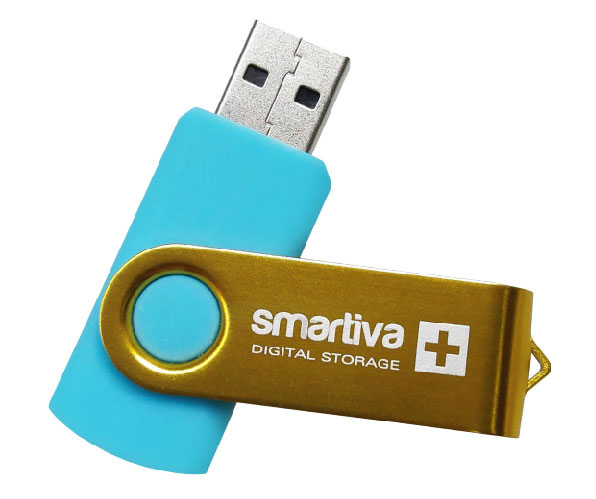 MICRO SDHC™ CARD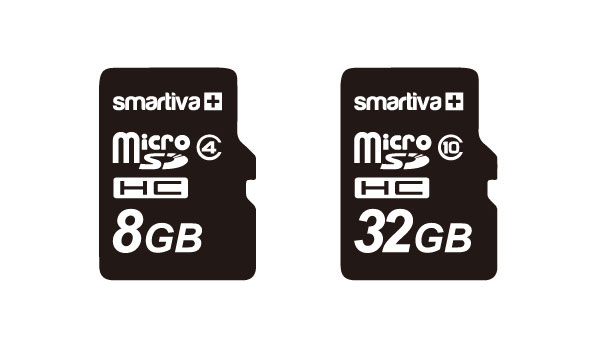 Increase the storage capacity and functionality of your microSDHC™ -enabled smartphone, media tablet, or other mobile device.
SD adapter included
Capacity options from 4GB to 200GB.
DIGITAL EARPHONE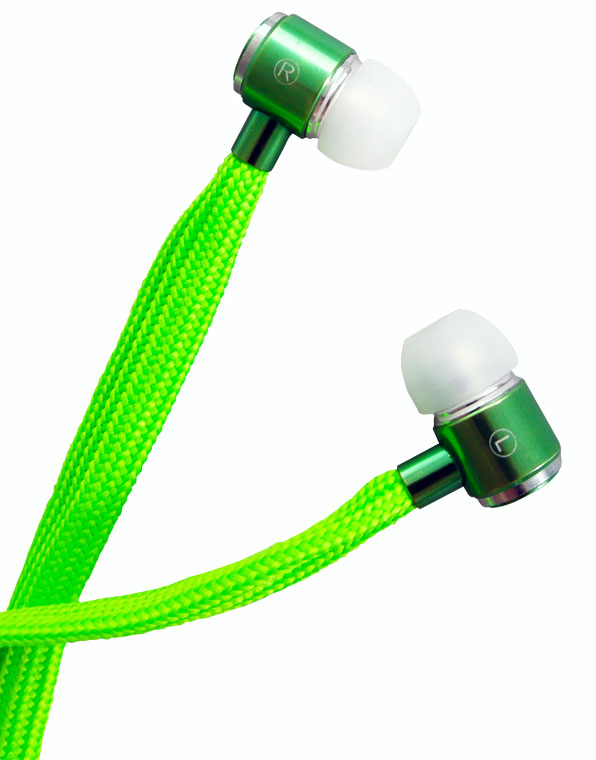 Miami Beach collection – Portable lightweight and waterproof design lace earphone with microphone.
Travel charger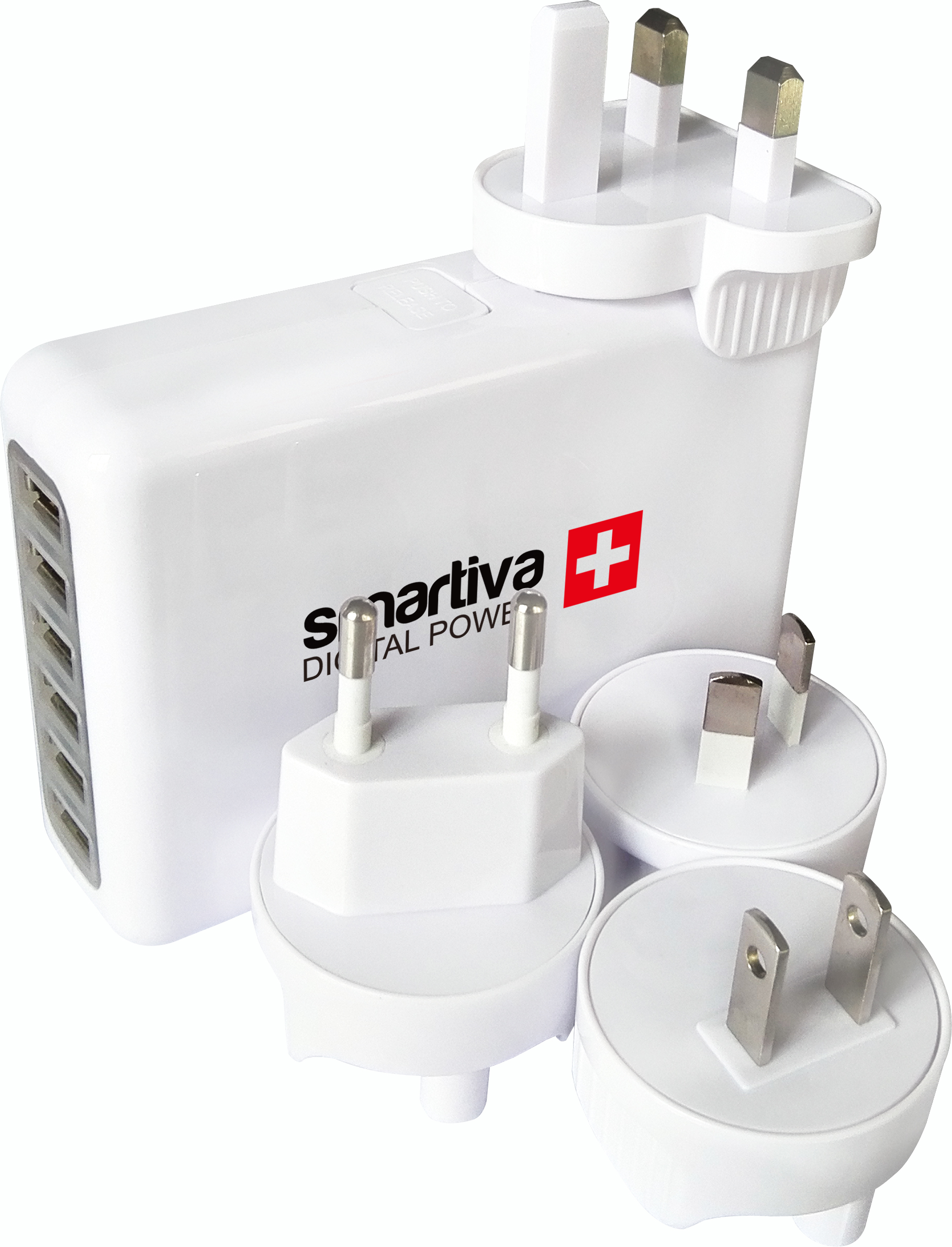 6 port USB charger  4 Travel wall plugs – AC to USB Wall Charger is a compact adapter that features six USB ports, will allow you to charge six USB powered devices from one power outlet. Perfect for home or travel chargers when needing to charge multiple USB powered devices.
Power bank
Charging phone has been made simpler with Smartiva Digital Power. Enjoy the pleasures of your smartphone for longer periods with this highly convenient Power Bank.